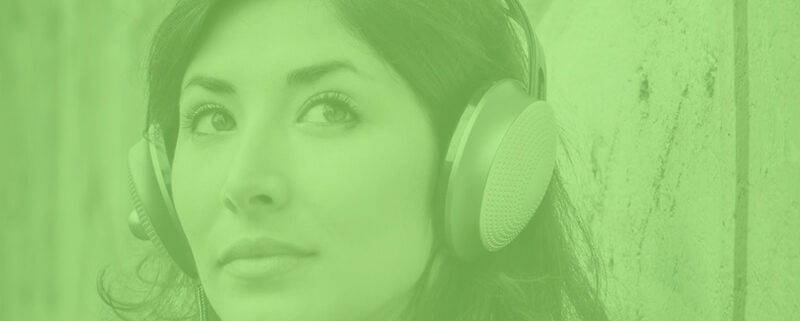 In Typical educational institutes; tracking of fees, Managing its schedule and forecasting collection is one most important aspect. As all academic resources, operations, Processes and Marketing activities are planned accordingly available cash in hand and projected fee collection from students.
We, In Agam Edu, have made it strict and user friendly to associate fee schedule, installment due dates and Collection management with student admission. Every student is given a course. Course has pre-defined fee structure. These Fee structures are super imposed on student at the time of admission. All the discounts, scholarship and concessions build upon these fee structure and Total Payable for particular enrollment is decided.  This total payable for that enrollment is tracked systematically. Its reports are made available to concern authorities and stake holders.
Best feature of Agam Edu is As a part of admission process we make it compulsory for admin user to schedule installments of total payable fees of student.  So at the time of admission first installment is taken and rest fees are to be scheduled on specific dates with specific amount. This can vary as per every institute but the provision of creating schedule of installment for every admission is essential. This helps you track due payments from students. This makes it transparent to students about when are they expected to pay due fees and they can make provision of it. It also helps educational institutes to forecast its collection in given date range.  This help management track the follow up taken by administrative team to recover this scheduled due installments from Students.
Scheduling of installment is well connected with extra discount given to student after admission.
Also scheduling of installment is in sync with PDC (Post dated Cheques) collected at the time of admissions from student.
https://www.agamedu.in/wp-content/uploads/2016/01/Blog-2.jpg
500
800
Alaukik Kotecha
https://d2844bung9ylv7.cloudfront.net/wp-content/uploads/2017/02/11115048/rsz_agam_thick_border-300x276.png
Alaukik Kotecha
2016-01-16 18:20:21
2016-12-17 14:57:10
Fee Instalment : Schedule and Management